Billions being wasted on unused software
Sage has found that billions is being wasted by firms not using the full functionality of their software
European firms are wasting billions on unused software because they either can not see a use for all of the product functionality or do not have the skills in-house to get the best out of their investments.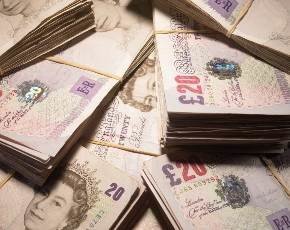 According to Sage research the headline figures are that on average European firms waste €43,000 each year on the the under deployment of software and once all of the mid market companies are added up the total of potential wasted spend comes to €9.6bn.
Some firms reported that they simply didn't need to use all of the features, others blamed a lack of user training and there were also some issues with duplication with other software.
The results were that 88% of firms across the EU were failing to take full advantage of the money they had spent on their business software, giving the channel an opportunity to try and reduce the problem.
"This survey should serve as a huge wake-up call to businesses across Europe which are spending billions of Euros on business software that is under-utilised," said Christophe Letellier, CEO, Sage Mid-Market.
"Business software should be a key part of any mid-market strategy to grow forward, but at the moment there is a disconnect between the solutions purchased and the business need. Decision makers aren't listening to their users enough, meaning they are trying to find one-size-fits-all solutions instead of bespoke, user-centric products," he added.
The Sage survey also found that customers are updating their software on a 3-5 year cycle and buyers in the UK are particularly keen to make investments that will help improve efficiency.
The was also a note of caution over spending plans, with half of European businesses expecting to spend less than last year on software.
Read more on Enterprise Resource Management (ERP) Services