Sophos boss warns large numbers of SMEs are not fully protected
The boss of security firm Sophos has warned that large numbers of SMEs are not using their products properly leaving them under protected
The CEO of Sophos has warned that large numbers of customers are under protected by their security products because they have failed to understand how to use them properly.
A a result around 80% of mobile phones are unprotected and a similar percentage of businesses do not have any encryption or data protection on PCs and laptops according to Sophos CEO Kris Hagerman.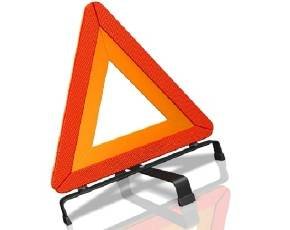 Speaking at the vendor's Partner Connections conference in London Hagerman restated the firm's intention to make security simpler for customers to use to make sure more were protected and not in a situation, because of product complexity or lack of in-house skills, where features of their current products were not being switched on.
"These are key elements that businesses should be addressing and we have to help to educate and the channel can provide some of the key tools and components," he added.
James Lyne, head of global security research at Sophos, said that the under protection issue was something that was widespread and needed to be addressed by both vendors and partners.
"The problem exists across the whole security industry and is why we have to make it simple to do. We can't expect the user to flick lots of switches and expect it to work [if the technology is too complex for them to deal with]," he said.
Sophos is creating a unified end point, server and network protection offering that users can control via a cloud-based dashboard and Hagerman said that it was ahead of competitors when it came to reducing complexity in the SME market.
"We don't want to deliver products to everybody, our focus is SME and pragmatic enterprises," he added "A strategy is a guide not only to what you want to do but equally as important to what you are not going to do."
At the same time Hagerman stressed that the vendor was operating a 'partner first' model and that unlike some rivals it had put resellers at the heart of its organisation and made the changes required to support that move.
"It is a quite dramatic commitment because it effects the way we structure and pay our sales force and the way we run our business all from this commitment," he added that the result was that partners knew where they stood with the vendor and were viewed as an extension of the organisation.
Read more on Threat Management Solutions and Services