McAfee woos resellers with SaaS platform
McAfee has teamed up with Arrow to provide a SaaS service for resellers targeting SMEs
Intel's security outfit, McAfee is launching a SaaS service in a bid to get resellers in the SME market to adopt its technologies and take their first steps towards offering more managed services.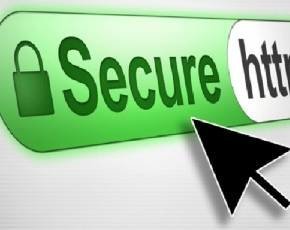 The platform, dubbed McAfee SaaS Monthly, offers monthly billing and requires no capital investment and is being pitched by the vendor as a low risk model for resellers who want to use the service as a stepping stone to managed service provision.
Tim Stone, SMB and distribution director EMEA, McAfee, said: "For partners and customers alike, the very concept of SaaS can cause confusion as it is a relatively new market."
"For those testing the waters and seeking to make the step towards a managed services offering, getting the necessary infrastructure and training in place can be daunting. McAfee SaaS Monthly takes away this pressure.," he added.
The launch of the SaaS platform is designed to leverage the growing need for security among smaller firms and is being positioned as a means to overcome the lack of resources, technical expertise, and upfront investments required by SMEs for security.
It's further designed to allow resellers to manage many customers, including billing and security reporting, via an integrated dashboard and McAfee is also offering price incentives for aggregated volume deals in order to drive more profit for resellers.

McAfee SaaS Monthly is delivered via the ArrowSphere platform developed for channel players to enter into the cloud services business.