Avaya finds UK firms throwing away money and spurning profits
Avaya has found that UK firms are losing money as a result of failing to keep on top of their game when it comes to delivering customer service
Some UK businesses are losing up to £750,000 every three years because of failing customer service initiatives. This is despite an established connection between good customer service and increased profits, warned Avaya.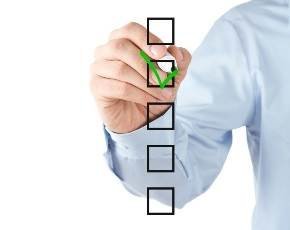 Research carried out by the telco specialist also claimed that European companies were falling behind their Asian and American counterparts when it came to providing customer service and that fewer than 20% of companies globally were delivering the level of service their customers expect.
The vendor also found that 66% of surveyed organizations revealed they had wasted money on failed customer initiatives, as much as £750,000 for each organisation, and many senior managers were unable to even quantify how much money had been wasted.
Avaya further claimed that 81% of companies with good customer initiatives in place had seen significant profit increases in the last 12 months. It further said, that 92% of UK and 61% of German consumers would rather spend money with organisations that are easier to buy from.
Ironically, only 16% of British and German managers believed customer efforts significantly impacted spending satisfaction and retention and only 40% of UK managers have initiatives in place to make it easy for customers to buy their products and services.
In general European businesses placed less importance on managing the customer experience. In China and the US, 83% and 73% of businesses respectively have a customer management programme in place while in India the figure is 72%.
In Europe, only 55% of British and German companies have similar programmes. In India three-quarters of business managers say customer experience management is very important. While in the US 59% said it is very important, with only 39% of UK managers saying they felt the same way.
Garry Veale, president of Avaya in the EU, said: "Lacklustre customer service is inexcusable in a digital world where customers are king. When it is so closely linked with customer loyalty and increased profits, and with cost-effective and easy-to-implement software and services available to companies of all sizes, there really is no excuse for not having a comprehensive programme in place."