ISPs to alert users over pirate downloads
ISPs will start sending out educational letters to alert users that download illegal material from next year
Those creative industry bodies trying to fight internet piracy have taken a step closer to making it harder for users to continue to download illegal copies of music, films and software applications.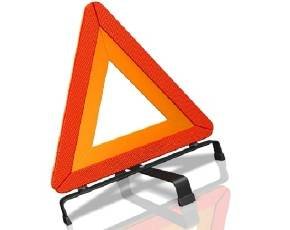 The decision by some of the leading internet providers, including BT, Sky, TalkTalk and Virgin Media, to send out educational letters warning those that have downloaded illegal content will start next year.
The move does not meet the demand from some fighting piracy for letters which were more agressive in tone warning users of possible punitive measures but is better than the current silence that greets those that carry out illegal downloads.
Lee Wade, CEO of Exponential-e, said that there was still a possibility that more penalties could be handed out to those people that infringe copyright, and that could cause employers problems if it takes place on corporate networks.
"Companies should not be fooled by the soft-nature of the latest developments from BT, Virgin, Talk Talk or Sky. Liability for infringing copyright is being placed under the microscope," he said.
"There is now a bigger, more relevant discussion about how new proposals for the Voluntary Copyright Alert Programme will extend beyond consumers and impact organisations of all size – from large corporates to SMEs. Businesses must embrace this latest initiative on a voluntary basis and accept they will be held accountable for any violations on their watch," he added.
The educational letters will start going out from next year and run for three years to see what the impact is with the ISPs providing monthly reports to copyright holders on how many alerts have been sent out.