Credit not a problem for growing number of SMEs
The latest BDRC SME Finance Monitor has revealed a large number of firms are not looking for external credit
In the past few days there has been evidence that SMEs are starting to invest in technology as confidence about their prospects starts to rise and the latest BDRC Continental report into the market also adds weight to the view of an improving customer channel base.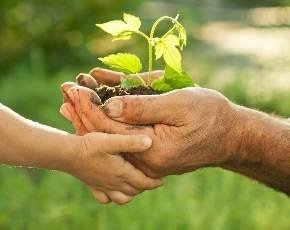 The BDRC SME Finance Monitor 2013 Annual Report looked back over last year and concluded that worries about the economy had started to decline with many now viewing it as a problem on the same level as legislation and regulation.
The report also found that 69% of those SMEs quizzed were making a profit, which was up from last year, and larger SMEs (with up to 250 staff) were planning for growth this year.
The attitude of small firms towards credit seems to have stablilised with a decent portion of the market, 41% of those questioned, now slotting into the definition of being a 'permanent non-borrower' with no plans to use external finance.
The report found that many of those not looking for credit were doing so out of choice, rather than giving up what on they felt was a lost cause, and of those that did look for support rising numbers were successful.
"Around 7 out of 10 of all loan and overdraft applications each quarter have resulted in a facility. Those renewing an existing facility were twice as likely to be successful (96% of those applying Q3 2012 to Q4 2013) as those applying for new funds (48%)," stated the report.
But BDRC did highlight the problems that smaller firms would have trying to get money as their risk profiles were more unattractive and start-ups also faced challenges getting hold of credit.