XP support shut down sparks call for security spending
The end of support for Microsoft XP has raised calls for some action from customers about security
With support for Windows XP finishing the calls from the channel about the dangers of security threats have risen in volume as thousands of users now find themselves exposed to security threats.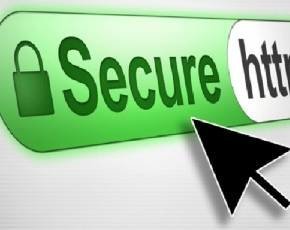 The long awaited deadline for the end of XP support has finally arrived and with it the long expected fears that an un-supported platform is going to be a soft target for cyber criminals.
There have been many calls urging users to move away from XP and earlier today Symantec issued its latest Internet Security Threat Report which looked back at 2013 but also contained some thoughts about the shelved Microsoft operating system.
"At the end of 2013 there are still many users on Windows XP using older, more vulnerable web browsers and plug-ins; in many ways this combination can be the Achilles heel of security. Microsoft is sun-setting their support for Windows XP in 2014 and it will be interesting to see how this affects people's attitudes towards online security," the report stated.
"On the one hand, those that continue to use the retired operating system will no longer get patches directly from Microsoft. On the other, it may precipitate a large move to newer and more secure operating systems," the vendor added.
Mark Brown, director of information security at EY, said that there had been plenty of warning about the demise of Windows XP and now there were plenty of users open to potential breaches.
"There is inevitably a cost associated with changing from Windows XP, but the cost to business of doing nothing may be even greater and may result in the doomsday of a cyber-fatality with an impacted business unable to recover sufficiently to continue to operate. Hackers will use this as an opportunity to take advantage of those organisations that have not got their house in order," he said.
As well as raising the prospect of some security spending from customers resellers also still have a chance to pitch migration options to customers that are still not sure what they should do.
"Many businesses have ignored the warnings and continue to run on the soon to be ex-XP. As a result, there is still a highly lucrative revenue opportunity available to the channel in helping their customers to plan a migration strategy," said Martin Callinan, country manager at Express Metrix.