IBM boss admits last year missed expectations
In the chairman's letter in IBM's 2013 annual report there is talk of cloud and growth but also an admission that last year did not meet expectations
The head of IBM has used the firm's annual report to acknowledge to share holders that the firm did not deliver the best performance last year and that there was more work to be done on the hardware side of the portfolio.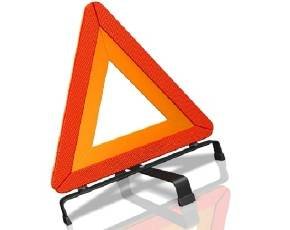 In her chairman's letter to shareholders at the front of the 2013 Annual Report IBM's chairman and CEO Ginni Rometty said that the firm had done a lot to invest in some of the key growth areas, including cloud, but overall there had been performance issues.
"We must acknowledge that while 2013 was an important year of transformation, our performance did not meet our expectations. Our operating pre-tax income was down 8%. Our revenue in 2013, at $99.8bn, was down 5% as reported and 2% at constant currency," she wrote.
"So, while we continue to remix to higher value, we must also address those parts of our business that are holding us back. We have two specific challenges, and we are taking steps to address both," she added.
Those problem areas were mainly identified as being on the hardware side and in getting involved with some of the world's growth markets where growth for the vendor has slowed.
Having sold off its x86 business to Lenovo the focus was moving to bolster the mainframe options IBM can deliver to take advantage of demand for the cloud and big data, but she ruled out making a wholesale exit from the hardware market.
"We are not exiting hardware. IBM will remain a leader in high-performance and high-end systems, storage and cognitive computing, and we will continue to invest in R&D for advanced semiconductor technology," she added.
In an effort to trim $1bn off its costs base IBM started to swing the axe on its workforce towards the end of last month with staff in various locations in the US finding that they were part of that restructuring process.