IBM plans to shine stronger light on security expertise
IBM is looking to shout louder about its security capability as it looks to inform the channel of the options it can deliver
IBM has accepted that more work needs to be done to raise its profile as a security player in the channel as the vendor looks to grow that side of the business over the rest of this year.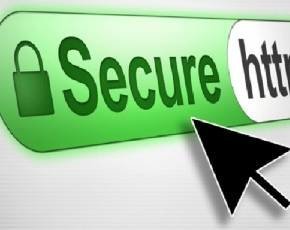 Big Blue has a security portfolio that includes managed security services and other architecture services, and has built on that through acquisition, buying Trusteer, Fiberlink and Q1 Labs in the last couple of years.
Neil Severn, director OEM sales EMEA at IBM, who heads the firm's security systems division, said that it could continue to make "strategic acquisitions" as it looked to build up its portfolio and would also partner with vendor's operating in those parts of the market where it didn't have a presence.
But he added that it was aware it faced a challenge getting more awareness out in the market about just how extensive a role IBM played in the security space: "We need to look at how we can improve the marketing and compatibility of our position in the market."
He said that just like some of its rivals were associated by customers with specific product categories it also wanted to get into a similar position in the areas it played in: "IBM has to get to the point of being synonymous with a particular market segment."
Read more on Threat Management Solutions and Services