Samsung exposes parent fears over school IT skills gap
Parents are worried that the technology provided by schools is not up to scratch and as a result a digital skills gap could open up
Parents are worried that a lack of investment in IT in the education sector could leave their children exposed to a digital skills gap with many believing the computing devices in the home are superior to the ones available at school.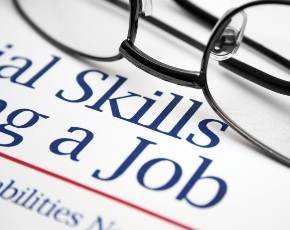 According to research from Samsung around two thirds of parents are worried that IT investment is not at the levels it should be and as a result the UK is going to fall behind with 67% concerned a digital skills gap will open up in the future.
The vendor, which is at the BETT education show this week pitching to both the schools and higher education markets, found that 72% of parents believed the technology their children had access to at home was better than at school.
There are also worries about issues with teacher training and the amount of IT that is included in the curriculum with parents wanting better trained staff and more embedded technology features in the subjects their children learn.
Graham Long, vice president of enterprise business team at Samsung UK and Ireland, said that children learnt more quickly using technology and taking advantage of collaborative tools.
Craig Ridsdill, higher education business manager in the corporate enterprise division at Samsung, said that students themselves were driving change and bringing more of their own technology into the class room and demanding better IT provision from institutions.
"A lot of it is being driven by the consumer and we are a massive brand in the consumer space and the students have grown up with the technology," he added "Higher education is a business and they want to make sure that the students are satisfied."