License Dashboard takes proactive approach to SAM
Software Asset Management specialist License Dashboard has taken the wraps off a fresh approach to monitoring application licences.
Software Asset Management (SAM) player License Dashboard has taken the wraps off a more proactive approach to helping customers work out where they stand with their applications.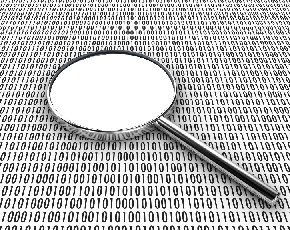 The traditional approach to SAM is to reconcile licences and applications after trawling through the data generated by searching the network, which then reveals over or under licensing issues.
But with more staff downloading their own applications without going through formal administration processes there is a growing problem for those responsible for keeping on top of licences, which has led to the launch of SAM Director by License Dashboard.
The latest innovation involves users going through an approved corporate app store where they can get software they need fairly quickly. There is also an ability for the system to reconcile and purchase licences for products that users try to introduce onto the network.
"Out of control software installations are the plague of any organizations' SAM program. Un-approved software requests, or worst still, software purchased and installed directly by an employee leads to non-compliance, overspend and a reactive state where SAM managers rely on their discovery tools to tell them which licences they need to buy this month. This approach is fundamentally flawed as the SAM department is always reacting to software deployment that has already happened. It is never really in control," said Sean Robinson, managing director of License Dashboard.
"SAM Director is our single biggest innovation to date. It represents the next evolution of Software Asset Management as an industry; taking organisations beyond licence management and establishing mature, proactive SAM practices for the first time," concludes Robinson.
Read more on Business Intelligence Tools and Services