Emerging markets and hardware weakness hit IBM
IBM has missed revenue targets as a result of declines in its hardware business and its weaker performance in emerging markets
IBM's latest results have suffered as a result of a decline in business in emerging markets, particularly China, as well as revealing that software rather than hardware is becoming the driving force of the industry.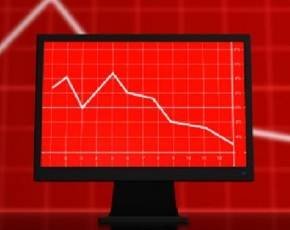 Big Blue reported a 4% drop in its third quarter revenue down to $23.7bn with its hardware business decreasing by 17% year-on-year and services dipping by 3% with software only managing a 1% improvement and turnover from emerging markets contracted by 9%.
It was not all gloom and doom with cloud revenues climbing by 70% year-on-year, smarter planet increasing by 20% and business analytics up by 8% indicating that the software side of the business was in better shape than the hardware operations.
"In the third-quarter we continued to expand operating margins and increased earnings per share, but fell short on revenue. Where we had identified high growth opportunities and pursued them aggressively - cloud, mobile, business analytics, and security - we continued to show strong growth. This underscores our strategy to continuously transform the company to high value," said Ginni Rometty, IBM chairman, president and CEO.
"We are taking action to improve execution in our growth markets unit and in the elements of our hardware businesses that are under performing," she added.