VIP Computers adds £2m to credit lines
Distributor VIP Computers has added a couple of million pounds to the credit available to resellers as it prepares for a busy end to the year
VIP Computers has adding £2m additional credit to the finances available for resellers as the distributor braces itself for more activity in the key Christmas sales period.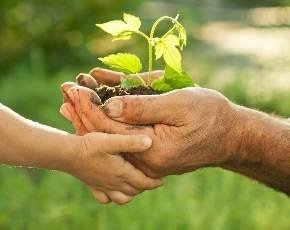 The extra money is expected to be taken up by independent retailers and systems builders that are looking to get access to more financial muscle as they look to provide more products to customers.
The distributor has highlighted those resellers that it thinks will be the primary targets for slices of the £2m, with those that have reached existing limits or struggled to gain funds the most likely to benefit.
"This incremental assistance is designed to make a real, tangible difference to the day-to-day running of our customers' businesses", said Rich Marsden, director at VIP.
"It is another example of our commitment to the channel and proof that we are willing to invest our own money to support those who need the additional credit most. Peak season is a critical time of year, particularly for many of our smaller customers, so we hope this news will be well received," he added.
Read more on Finance and Credit