Mobile market uncertainty hits Anite
Wireless networking specialist Anite has warned that uncertainty in the mobile market has hit its handset testing operations
Wireless industry player Anite has warned that its unlikely to make up the drop in profits in the first half of the year because of uncertianty in the mobile handset market leading to customers delaying orders.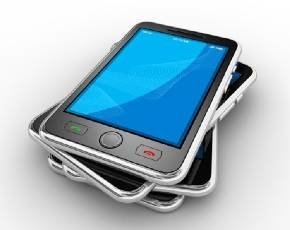 The firm had expected that its handset testing division would see a pick-up in activity in the second quarter but this has not been the case as a result of some of the issues that have been impacting the tier one handest and chipset vendors.
As a result the revenues in the handset testing division are forecast to be down by 25% compared to last year but overall the business should only drop by 10% with a decent performance in the maintenance renewal side helping the bottom line.
The firm expects the conditions in the market to improve in the second half of the year and noted that some of the specific conditions that had caused the second quarter problems would be alleviated in the months ahead.
"The first six months of this year has seen unusual market conditions in the mobile industry which has led to a disappointing first half," said Christopher Humphrey, CEO of Anite.
"We believe that the second half for Handset Testing will be materially improved on the first half. We expect to exit the year on a strong underlying run rate which will allow us to continue to progress in the longer term," he added.