Labour leader pledges more support for SMEs
The Labour leader Ed Miliband has used his speech at the party conference to talk of the need to do more to support SMEs
Labour leader Ed Miliband has used his keynote leader's speech at his party's conference to talk of its commitment to SMEs and the next generation of workers.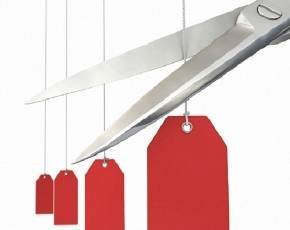 The speech at the Labour party conference in Brighton included a swipe at the current corporation tax system, which Miliband said favoured larger firms, as well as a pledge to shift the balance to make life easier for smaller firms.
"If the next Labour government wins the election in 2015 we will cut business rates for 1.5m businesses across the country," he added that most of the firms of the future were yet to be established and the engine of the economy would be smaller firms.
He then went on to talk of the need for more apprenticeships to get the next generation skilled up as it tried to "win the race for the top" to make sure the country could compete against global competition.
Other proposed policies included reviewing the minimum wage with some sectors, banking was used as an example, potentially facing the prospect of offering higher salaries to those workers in higher value areas of the economy. There was also a promise that if victory was gained in 2015 then gas and electricity prices would be frozen for two years.
The Conservative party will get its chance to respond when it holds its own conference next week.