Strong iPhone sales bolster Apple Q4 hopes
Having sold 9m iPhones in just three days Apple has indicated that it expects its Q4 revenues to come in at the top-end of expectations
The strength of sales of the latest iPhone have provided Apple with the confidence to predict its fourth quarter revenues will be at the high-end of the forecasts coming in at around $37bn.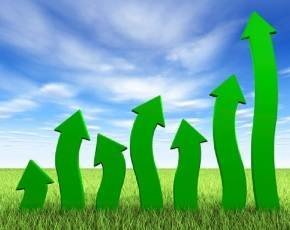 As a result of shifting 9m iPhones in the first weekend of launch the vendor issued the guidance in an SEC filing that also predicted that gross margins would come in at the top end of expectations around 36 to 37%.
The initial response from the markets was for the share price to rise and the success of the launch should provide some breathing space to Apple CEO Tim Cook, who has been under fire from rivals amid suggestions that the vendor was not being innovative enough.
Apple took the decision to include China as one of the countries that had the latest iPhone 5s and 5c models from the start, and despite some worries that the 5c was still priced too high for emerging markets, the strategy seems to have paid off.
Speaking yesterday Cook said that demand had been so strong it had not been able to match it: "The demand for the new iPhones has been incredible, and while we've sold out of our initial supply of iPhone 5s, stores continue to receive new iPhone shipments regularly."