CompTIA aims to extend vendor relationships
CompTIA is looking to work with more vendors in the UK as it looks to remind US firms that their membership is valid globally
CompTIA is aiming to grow its reseller membership by encouraging US vendors that are already members of the organisation to start working with the training and certification specialist in the UK.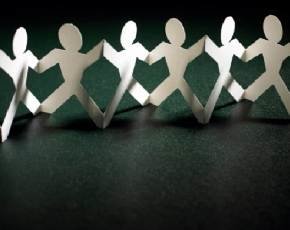 Membership of CompTIA works on a global basis so a vendor that has joined in the US has the chance to use the membership here and vendors are also being encouraged by the organisation to promote the training and Trustmark accreditation to their distribution and reseller partners.
Nancy Hammervik, senior vice president at CompTIA, said that it already had a base of 200 solution providers and around 30 vendors on its membership roll in the UK but it wanted to increase the number of manufacturers, particularly top tier, that were signed up.
"We are putting feet on the street and have a new vendor engagement manager meeting with the companies and we will keep banging the drum," she added that one of its themes was for large multinational vendors to work with CompTIA to do more with regional offices.
"Resellers need education and training and we are not going to replace the vendors and distributors but work with them to give them the training that channel partners need," she added.