Kemp on track with channel training targets
Since making its distributors training centres Kemp Technologies has been increasing the number of skilled reseller engineers
Load balancing specialist Kemp Technologies is on track to train up to 50 channel engineers by the end of the year.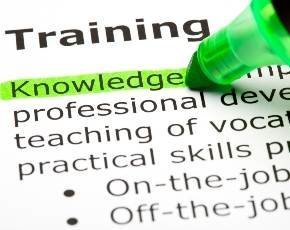 The vendor made its official distribution partners, Zycko and Getech, training providers a few months ago and has since been able to get 23 engineers from various resellers to go through its certification process.
The training strategy has been one of the key contributions from Rob Duggan, who joined the firm as channel manager in April, coming from a background in distribution having worked at Zycko.
Duggan said that it was trying to ensure that customers received good quality service from its partners though the training as well as supporting those resellers that were prepared to invest effort in Kemp.
"In just the last three months we have trained in excess of 20 engineers so we think it is achievable to reach 50 by the end of the year," he said.
He added that it currently had around 20 partners and one has qualified to become the top level Kemp Centre, but it expected two or three more to make that grade as a result of their skills and service delivery.
"It is all around the technical expertise and the key thing is the end user experience," Duggan added.
Read more on Network Infrastructure Solutions and Services