Outsourcery completes mobile distribution divestment
Cloud specialist Outsourcery has completed the process of selling off its legacy mobile distribution business
Cloud specialist Outsourcery has sold off what remained of its mobile distribution business to a UK mobile services operator as it finishes off a divestment provess that started a couple of years ago.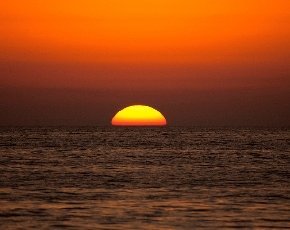 In 2011 Outsourcery started to exit the distribution business but has now completed the move selling off what was left, something that it said would "have no material impact on working capital".
"This mobile business was the remainder of the Group's legacy mobile operations, the majority of which was divested during 2011," stated Outsourcery in a filing to AIM.
The intention to sell off the remainder of the distribution business was made clear in the AIM admission document that the cloud firm put together back in May.
"Following the sale of the Legacy Business, a small mobile distribution business remained but as a consequence of the Group's focus on Cloud Services, the decision was taken by the Group towards the end of 2012 to divest itself of this business and its associated assets. The Board is currently in negotiations with a potential purchaser and expects to have concluded the sale of this business shortly after Admission," the firm had stated.