IDC revises PC decline shipments downwards
The ongoing decline in the PC market has led IDC to make a third revision to its global shipment forecasts as the tough times in the market continue
IDC has revised downwards its projections for the global PC market this year with shipments now expected to fall by just shy of 10% as the tough times in the hardware world continue.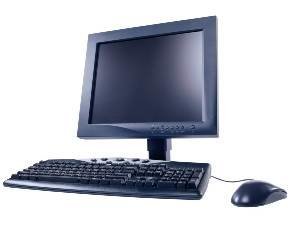 The analyst house had started the year forecasting a 1.7% decline in March before revising that downwards to a 7.8% drop in May and now the latest expected contraction in the PC market of 9.7%.
The reasons for the revision included not just the ongoing trend with users shifting away from desktops and laptops to other form factors but also a slow down in the growth that has been coming from the emerging markets.
The forecast now not only includes a 9.7% decline in global shipments this year but a further decline into 2014 before the industry will see single digit growth from 2015. But IDC has warned that the peak volumes last enjoyed in 2011 will never be seen again.
"The days where one can assume tablet disruptions are purely a first world problem are over," said Jay Chou, senior research analyst, Worldwide Quarterly PC Trackers at IDC.
"Advances in PC hardware, such as improvements in the power efficiency of x86 processors remain encouraging, and Windows 8.1 is also expected to address a number of well-documented concerns. However, the current PC usage experience falls short of meeting changing usage patterns that are spreading through all regions, especially as tablet price and performance become ever more attractive," he added.
Picture credit: Ryan McVay