Customers failing to understand UPS technology
Uninterruptable power supply specialist Eaton has discovered that many customers are unaware of the features that the technology offers
Customers are failing to take advantage of the features offered by uninterruptable power supplies (UPS) and as a result end up viewing their investment as simply to purchase a battery in a box to kick in when the power goes down.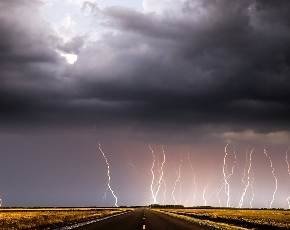 Features including swapping systems over and managing a controlled shutdown are often handled manually by customers, who in some cases appear to be totally unaware according to research by Eaton, that the technology they already owned could do that for them.
The latest findings revealing a level of ignorance among users around UPS underlines the ongoing problem those producing and selling the technology have in educating users about the products and the features that come included.
Eaton found that 62% of the IT professionals that it quizzed were only viewing the UPS as a battery backup facility, failing to use the technology to automate a strategic response to a power outage.
"It seems that not all IT professionals realise there is much more to modern UPSs than providing power supply support," said Steve Spicer, regional sales support manager at Eaton.
The Eaton research also revealed that 85% of IT professionals that it queried had suffered a power outage in the last year and a third of those had taken up to five hours to recover from.