Softcat cements financial success with new London office
'Innovative' London workspace opens doors after best ever year for Softcat
Softcat has upped sticks in London and moved to a larger office with a capacity for 150 employees, tripling its previous capacity.
The move follows what it called its 'best year ever' for its financial results in which it chalked up revenues of £400 million, representing 30% year-on-year growth, despite the impact of the economic crisis.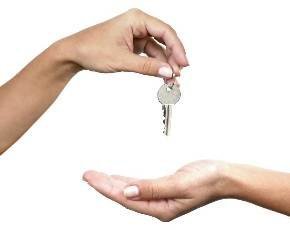 In a nod to its employees the company is hailing the new office as an innovative workspace and playground which features an open top roof terrace and vendor bar for customers to dock their devices.
The company, in a move that seems to escape many organisations, explicitly recognises that happy employees lead to happy customers and higher sales.
With an eye on further growth and keeping the profit surge momentum going, the office include fun features such as individualistic décor and a large 'break-out' area with a pool table.
And as befits a reseller its office is equipped with the latest technology from HP, Dell, Cisco and Samsung as well as 5km of cabling tying everything together including a state-of-the-art IPTV system for relaying company and business information.
Bucking the recessionary trend Softcat's total headcount tripled to 600 in the last year and it also acquired 2,000 new customers.
Bill Kenny, legal and administration director, said: "Keeping our workforce happy is a priority, as we've consistently found that employee satisfaction leads to happy customers and higher sales.
"We're proud of our unique company culture and the happy working atmosphere we foster, and with its spaciousness, fun features and original designs, the new London office will undoubtedly enhance this.
"We were outgrowing our previous office and we needed a larger space to accommodate our new employees, especially as we're currently recruiting."