O2 Wholesale channel Index reveals VoIP and cloud growth
The second Channel Index from O2 Wholesale has revealed resellers expect to make money from VoIP and the cloud but not hardware
VoIP and cloud continue to be the main areas of focus for resellers looking for growth with many forecasting increased customer uptake over the course of the next 12 months.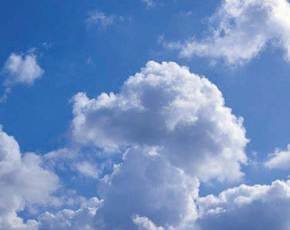 The second Channel Index from O2 Wholesale found that 82% are now offering VoIP and other popular technologies on offer from partners include cloud services and virtualisation.
But hardware has started to fall away as a business priority and is less of a focus for the channel with only 29% of dealers looking for growth from those products in the months ahead.
Dan Cunliffe, head of partners and strategy at O2 Wholesale, said that resellers were rightly aligning themselves with the growth areas of the market: "Our second Channel Index highlights the focus in the channel on VoIP and cloud. There are huge opportunities for resellers in these areas as businesses will always look to pursue the cost savings, efficiency and scalability that they provide."
Customers are also driving changes with 65% considering moving to the cloud and just shy of 80% accepting that BYOD is a trend that they have to deal with and Cunliffe said that with cloud, virtualisation and demand for broadband presented opportunities for resellers.
The telco provider also measured optimism in the channel with 92% of respondents were positive about business prospects in the next six months.