Users rank security support top of wish list
The latest Pearlfinders Q2 IT Index has revealed the technologies that are most in demand from customers
Customers are spending on IT to improve security and support growth with some of the themes that were dominating the market a few years ago, including cutting costs and the green agenda, dropping in importance.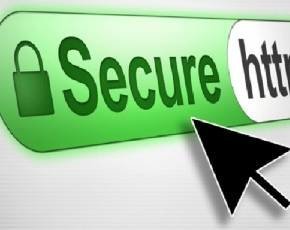 The latest Pearlfinders Q2 IT Index quizzed customers are their motivation for buying technology with security, which was the top last year, remaining at the forefront of user minds, with many looking for technology to enable growth.
There were also many looking for IT that could help in their quest to make life easier for remote workers and efficiency but some of the objectives that were making headlines in the boardroom back in 2011, including using ICT to cut costs or for its green credentials, are now coming in at the bottom of the list.
Despite the high interest in security most customers are not looking for those skills in a channel partner and want suppliers to come with hardware knowledge and software skills as well as capabilities in managed services and outsourcing.
Those resellers pushing the web skills will find themselves struggling as it remains rooted to the bottom of the list.
"The next 12 months will be crucial for vendors and resellers looking to reassure budget holders that any wastage of investment in current infrastructure and hardware will be outweighed by the reduced cost of ownership of online storage solutions," said a Pearlfinders spokesman.