Gartner calls for transparency around cloud security
Gartner has warned there is a growing frustration among customers facing inadequate cloud security protection
The call for transparency in cloud selling usually comes from the Cloud Industry Forum but Gartner has also added its voice to urge those selling hosted services to make security provisions clearer,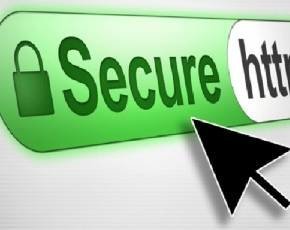 The analyst house has said 80% of those buying Software as a Service (SaaS) were not happy with contract language and protections that related to security and that was leading to frustration.
"We continue to see frustration among cloud services users over the form and degree of transparency they are able to obtain from prospective and current service providers," said Alexa Bona, vice president and distinguished analyst at Gartner.
The advice from Gartner was at a minimum to allow an annual security audit by a third party and to have a clause that allows for an agreement to be terminated in the event of a breach.
It has also reminded customers that they should not assume reseller cloud services that come with any managed services package are adequate and ask more probing questions before signing up to any deal.
"Concerns about the risk ramifications of cloud computing are increasingly motivating security, continuity, recovery, privacy and compliance managers to participate in the buying process led by IT procurement professionals. They should continue regularly to review their cloud contract protection to ensure that IT procurement professionals make sustainable deals that contain sufficient risk mitigation," said Bona.
Read more on Data Protection Services