Gartner predicts strong growth in public cloud
With confidence rising the volume of business in the public cloud is set to grow by billions over the next two and a half years
The resistance to public cloud services is starting to diminish with analyst house Gartner warning that those service providers slow to adapt the market looking at tough times ahead.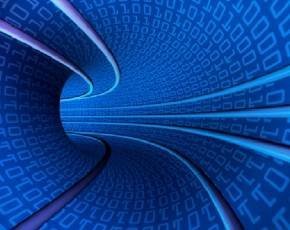 The analyst house is predicting that end user spending on public cloud services will grow by 18% this year making it a market worth $131bn rising to $180bn in the next two years.
"The initial resistance to public cloud has begun to subside and customers are beginning to realise its efficiencies as the solutions mature," said Ian Marriott, research vice president at Gartner.
At the same time as the public confidence growing there should be an increased use of industrialised services adding to the pressure on those that try to deliver traditional and customised offerings.
Gartner argues that as some of that traditional revenue dries up there should be more than enough of an opportunity in the cloud to make up new revenue sources for those prepared to make the investments.
Read more on Public Cloud Architecture