PC World held up as model for NHS
The country's top doctor thinks the NHS can learn from PC World and Dixons
PC retail appears to be the inspiration for one of the country's top doctors who has suggested the approach to selling PCs on the high-street could be applied in the NHS.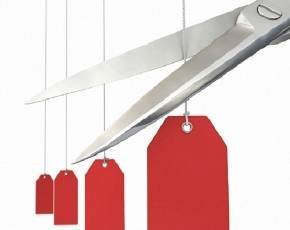 With retailers well versed in the challenge of providing the latest products but at a competitive price the medical director of the NHS Sir Bruce Keogh thinks that lessons can be learnt in the health sector.
He has named PC World and Dixons as examples of just what can be done providing cutting edge technology at a reasonable price on a continuous basis.
Speaking in The Independent he said that in computer retail people expected more but wanted to pay less and that model should be applied in the NHS.
"If you go down to PC World or Dixons, each year you would expect to pay less for a PC and you would also expect the specifications to improve," he said.
"I have all sorts of people [in the NHS] saying to me: 'Give me £1,000, give me £200,000; I can improve our service'. My challenge is: every other aspect of industry has to improve the quality they offer for less. So we need to change that mindset," he added.