IBM enhances security intelligence options
IBM has introduced a vulnerability management tool that should allow resellers to identify customer risk points across the network
IBM has taken the wraps off security sofware it hopes will save customers time and money by identifying and predicting network risks in real time to help users shore up their defences in the right areas.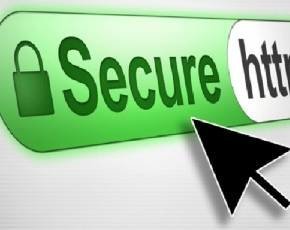 Big Blue's QRadar Vulnerability Manager is designed to view the entire network and provide risk assessments helping those in charge of security efforts make sure they are protecting data through countering the latest threats.
In the security world perhaps other vendor's are seen as larger names but the IBM tool it being pitched more as a part of a business intelligence approach to reducing vulnerabilities to cyber risks.
"Security intelligence is about putting all the available data into context, and making it useful for each client's unique security needs," said Brendan Hannigan, general manager, IBM, Security Systems Division.
He added that integrating vulnerability management into its existing intelligence efforts was "the next natural extension" and elsewhere the vendor was also enhancing its intrusion prevention capabilities.
In reference to the vulnerability management one business partner put up by the vendor to provide some reaction, Murray Benadie, managing director of Zenith Systems, said that it would provide it with a chance to illustrate to clients just where the problems across the network existed.