Acronis warns against BYOD denial
Acronis has urged resellers to help a significant number of customers who are in denial about the need to react to the BYOD trend
Customers are all too aware they are coping with a flood of staff bringing in their own devices to the workplace but few have taken the steps needed to tighten up security to protect the corporate network.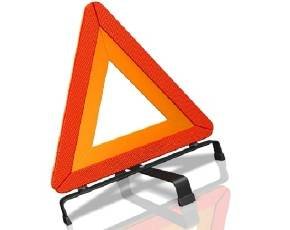 According to research from Acronis despite the overwhelming trend in the market 60% of firms have not established a BYOD policy and 80% of firms are yet to sit staff down and educate them about the risks involved with remote access.
These findings are more startling given predictions from Gartner that by 2017 half of companies globally will have some sort of BYOD programme in place and the discovery by the Acronis research that a third of firms are in denial about BYOD and are trying to ban personal devices.
The results of trying to lockdown staff are all too well known with determined employees working round corporate defences using applications like Dropbox to try and be more efficient in their jobs.
Cedric Martin, architect & mobility specialist at Acronis, said that there was a real opportunity for the channel to talk to customers that were aware they had to do something but were yet to formulate policies and plans..
"Despite Gartner predicting that about half of the world's companies will have a BYOD programme by 2017, 60% of companies still don't have a BYOD policy in place," he said.
"Those who do have a policy have gotten to grips with mobile device management but are still yet to focus on the real issue which is controlling the movement of corporate data between the devices. Resellers need to educate the enterprise on the risks that public clouds and BYOD bring and offer a mobile file management solution which is where the market is currently heading towards," he added.