Dell shareholder vote could be delayed
With the outcome of the shareholder vote tomorrow over the future of Dell too close to call the prospect of a delay has emerged as a possibility
The prospects that the vote over the future of Dell, which is scheduled to take place tomorrow, could be delayed look to be gaining ground as Michael Dell tries to ensure his bid will be successful.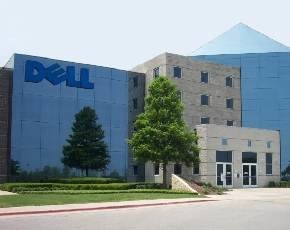 Wire reports emerged last night that indicated that the vote could be delayed by up to a week because it is too close to call between Michael Dell and Silver Lake's $24.4bn bid and the alternative offer from Carl Icahn and his backers.
Initial reports indicated that a delay could give Michael Dell a chance to revise his offer upwards but that now looks doubtful with Reuters reporting that an improved bid from the PC maker's founder is not likely.
Icahn has revised his bid for Dell five times in his efforts to counter Michael Dell's plans to take the PC firm private and was busy towards the end of last week and the start of this pointing out that the law could allow shareholders to review any deal as well as then adding a warrant to his own offer to provide investors with the chance to make more money once Dell's share price hit $20.
Throughout the process the Dell Special Committee has backed Michael Dell's bid but with some investors publicly saying they will vote against the deal it has become too hard to call a winner and raised the prospect of a delay.
For Michael Dell to be successful he needs to get majority shareholder support, excluding the 16% of the company he owns, and those investors that have publicly said they won't back the plans account for around 20% of Dell's shares, with Icahn himself holding a 8.7% stake.