Icahn sweetens deal for Dell shareholders
Carl Icahn has made yet another attempt to get Dell shareholders to back his bid for the firm rather than founder Michael Dell
Billionaire investor Carl Icahn has made his fourth attempt to derail Michael Dell's attempts to take the firm he founded back into private hands offering shareholders the chance to get a bigger stake in the PC marker.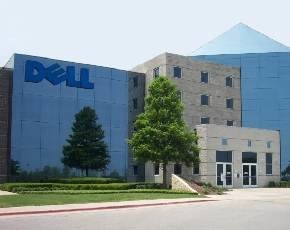 With less than a week to go before shareholders get to vote between the proposals from Michael Dell and Silver Lake valuing the firm at £24.4bn and $13.65 a share or Icahn who is offering $14 a share and is determined to keep the company public.
In the latest twist Icahn will add a warrant to the offer which should raise the value to $15.50 to $18 a share as it gives those with existing shares the chance to get hold of additional stock once the value of the firm's shares hit $20
Icahn outlined the plans in a letter to shareholders but his moves come against a backdrop of more public support from some large investors for the Michael Dell plans and a sense that the deal might be getting away from him with his suggestion earlier this week that the law could be invoked to give shareholders the opportunity to review a takeover for 60 days after it is completed.