Stone plans to widen customer base for services business
Stone Group has been building up the capabilities of its professional services business initially aiming at its existing customer base but with plans to go for fresh business
Seven months into his tenure as chief executive of Stone and Simon Harbridge is encouraged that its development of the professional services side of the business is developing well.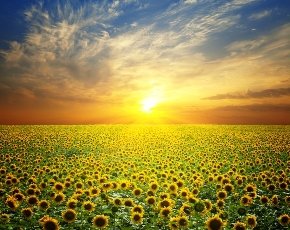 The firm's core business is focused on the delivery and support of hardware but it has accelerated its services operation since Harbridge became CEO in December with a plan of initially focusing on existing customers before going out to the wider market.
Harbridge said that it had scoured its own business to find talent for the services arm and brought in several experienced staff, including appointing Tim Killick as group bids and infrastructure services manager, at a senior level to run the operation.
"There has been a lot of demand from our own customers looking for solution and in the past they might have turned to someone else and we would have not taken that business," he said.
"As our business grows we will look outside our customer base and become more of a solution provider," added Harbridge who stressed that it did not want to be a me-too player in the market. "As the critical mass builds we will go outside our existing customer base but it won't take too long."
Harbridge was also keen to talk up the PC market pointing out that although it was developing a services business its core operations continued to perform well and there was growth in the market.
Stone has also seen sales in its recycling business increase as more public sector customers are worried about wiping data and housing associations look for refurbished PCs to help their tenants pay for rent online.