Microsoft boasts of greater services for developers
On the second day of its Build developers conference Microsoft has talked of its efforts to improve services to support cloud and mobile applications
Microsoft has indicated that it has been listening to user feedback around the services it offers and is attempting to increase the support it provides for cloud and mobile device environments.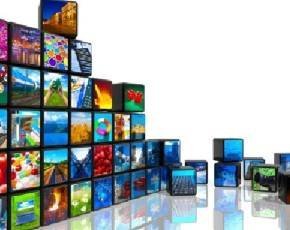 Using the second day of its Build developer conference the vendor followed up on the preview of Windows 8.1 to talk about what it was doing at the back end with mentions of greater chances for developers to roll out services across the Microsoft portfolio.
"Developers are increasingly demanding a flexible, comprehensive platform that helps them build and manage apps in a cloud- and mobile-driven world," said Satya Nadella, president, server and tools business at Microsoft.
He said that it had been putting effort into services across the board including on the virtualisation, server and cloud fronts and had done ongoing updates to make sure it was improving services.
Nadella added that it had already identified people building web centric, mobile centric and cloud scale enterprise applications and it was backing up those developer efforts with a cloud app model that supported those three broad trends.
But some of the reaction to the improvements in the app store functionality and services investments was downbeat pointing out that the vendor is still yet to make some of the leaps that would make it a serious challenger to some of its rivals.