Insight reveals security worries surround BYOD
The second annual Insight BYOD survey has highlighted mixed messages with greater flexibility but still a lack of official security from corporates
Security continues to be a major concern tempering the support corporates are having for staff bringing their own devices to work but many are yet to take any proactive action to set out security policies.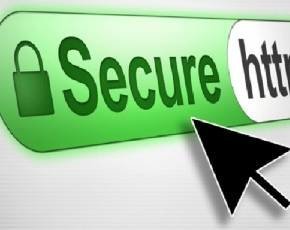 The latest research into the attitudes towards BYOD from customers from Insight illustrates the paralysis among some customers who know they have to take steps to improve security but are yet to implement any changes.
In its second annual BYOD survey Insight found that 72% were concerned about security, specifically data loss, but 55% had no plans to roll out an official policy.
In the face of inevitable demand for tablets and smart phones just shy of three quarters of those quizzed by Insight revealed that they were issuing devices to staff and a further 27% were happy for employees to bring in their own purchased products.
There was also a call for more support for BYOD with businesses concerned that until more cohesion emerged around business apps they would be slow in providing corporate backing to app stores.
Ashley Gatehouse, VP EMEA Marketing, Insight, said the it looked like the reaction from most firms to dealing with BYOD was to start issuing the equipment corporately to take control of the issue.
"It's interesting to note that a year down the line almost three quarters of those businesses surveyed have seemingly moved to tackle this trend by issuing their own devices to employees and you'd think that means those allowing BYOD would now have their ducks in a line when it comes to policies surrounding this," he said.
"To hear almost half have no plans to create a policy is clearly at odds with the raft of measures we know businesses already have in place to protect the flow of data within the corporate network. Failure to implement a policy or define rules regarding the use of personal devices at this stage of proceedings is tantamount to leaving the backdoor wide open and hoping you don't get robbed," he added.
Read more on Threat Management Solutions and Services