Ramsac reveals security gap around BYOD
Although many firms are allowing staff to bring their own devices into work not many are putting the security in place to protect the corporate network
It might well be known by some as 'bring your own disaster' but the move to allow staff to use their own devices in work (BYOD) is happening with a large number of firms not prepared for the security consequences.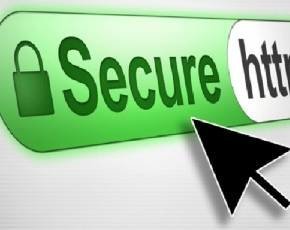 A survey from IT consultancy ramsac indicates that 62% of those companies it quizzed are yet to enforce privacy and security measures around devices that are using the network and business wifi services.
Despite the lack of concrete action just shy of two thirds also have concerns about the implications of mobile devices usage and corporate security even though many are allowing staff to bring in their own devices to work.
"Despite the growing levels of mobile device and remote access usage on many corporate networks (our results suggest 87% of businesses allow this either across the board or for specific members of staff), there is still a noticeable gap between making this facility available and fully protecting it against misuse," said Robert May, managing director of ramsac.
"To paraphrase the old adage, the security of any business network is only as good as its weakest link and sadly it would appear that in many cases, staff-owned devices are that crucial gap in the corporate IT defences," he added.
Speaking at a recent MicroScope and Databarracks event, which covered cloud and touched on security, Lee Fisher, chair OPS special interest group at the Cloud Industry Forum said that security from cloud and BYOD was a serious concern to customers but presented an opportunity for resellers to develop services and support that would make flexible working more secure.
Read more on Threat Management Solutions and Services