Data knowledge key to making cloud moves
Resellers have to help customers understand their own internal data flows before taking them into a cloud environment
Making the move to the cloud has to start with resellers working with customers on their internal structure and processes if taking the next step to a hosted environment is going to work.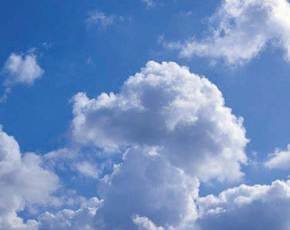 The need to start by helping the customer identify what information and processes they already have and use was identified as a fundamental first step at a Databarracks cloud seminar held in Manchester this morning.
Lee Fisher, chair OPS special interest group at the Cloud Industry Forum, said that some of the worries that customers might have around security, using legacy systems and remote access to data could be used as starting points to develop a service.
"You have to think about how the customer is looking after the data and the rest is about control and access to that data," he said.
He added that the advice about taking a move to the cloud slowly was important to incorporate into any sales approach and the key was to identify which information was important to the business and then making sure that independent of device staff could access that and use it.
One reseller said that any journey to the cloud had to start with internal processes before looking to take data offsite and if that approach was done well it would enhance the relationship with the customer.
"Who do you trust when you go on a journey? The person with the map. Any move to the cloud has to start with that internal discussion about data," he said.