Cloud standards debate should focus on the operational
The debate about the need to be stricter with technical cloud standards is seen as missing the chance to concentrate on the operational side of the equation
The focus should shift from technical cloud standards towards more practical measures around accountability and capability over the next few years as operational benchmarks become more relevant for customers.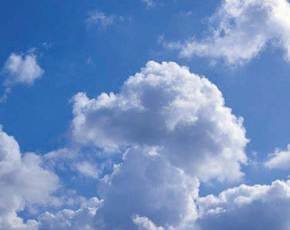 The theory that technical standards will give way to more operational concerns is the view of the Cloud Industry Forum's independent certification partner APM Group and comes at a time when the head of the World Wide Web Consortium Dr Jeff Jaffe is calling for tighter control over cloud computing to avoid the "confused patchwork of design" that is currently the state of the market.
But Richard Pharro, CEO of APM Group, said that in the long-term the focus would move away from technical standards, which were already quickly losing relevance for customers.
"While technical standards are important, particularly in areas such as APIs that aide interoperability, they do not have the significance in cloud deployments that they have in on-premise installations," he said.
"Indeed, as the market reaches maturity, and market forces drive convergence, technical standards will become increasingly irrelevant in the cloud setting. Technical standards relating to the cloud will be unlikely to able to keep up with the rate at which it matures, if and when the industry arrives at a single set of standards, they are likely to be redundant," he added.

The advice from Pharro was to for resellers to concentrate on operational type certifications because in the long-run they would be of most value to customers.