Symantec finds human error still behind most data breaches
Human error still causes the most data breaches leading to calls from Symantec for more customer education
Human error continues to be one of the main sources of data breaches with mistakes along with system problems being highlighted as major problems.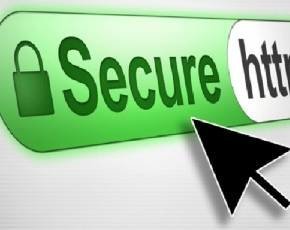 Hackers also add to the issues that firms are dealing with and according to a Symantec and Ponemon Institute report the cost of data breaches has risen in the UK.
Employee error breaches are estimated to cost organisations £78 per capita, compared to £102 for a criminal attack, and there needs to be more education and the survey confirmed that those firms that had someone responsible for cyber strategy suffered lower costs if data leaked.
As well as trying to close the door after the horse has bolted with technology solutions the first thing that most firms did after suffering a breach was to increase staff training.
"With more than a third of UK data breaches involving negligent employees or contractors the 'human factor' is still the weakest link, and so training and awareness should be a priority from the offset," said Mike Smart, product and solutions manager at Symantec.
"But here in the UK it seems that malicious attacks are becoming nearly as big a problem. Not only have more data breaches been down to malicious attacks, but when it does happen, it's far more costly. The report has shown that there are certain factors that influence the cost of a breach so there are things businesses can do to in advance to reduce the impact on the organisation; from educating and training employees on how to handle confidential information, to having a proper incident response plan in place," he added.
Read more on Threat Management Solutions and Services