Funding for Lending scheme credit fails to deliver
The government's flagship credit scheme has seen the amount it loans to small businesses reduce in the first quarter by £300m
The Funding for Lending scheme continues to fail to deliver credit to small firms with the amount of money being loaned out falling by £300m in the first quarter of this year.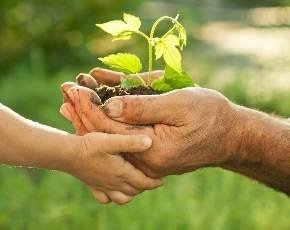 The flagship government scheme was meant to make life easier for cash strapped SMEs but has so far failed to make a huge impact and the latest figures will provide further evidence that the attempts to free up credit are not working.
In the last nine months net lending by the 40 participating banks and building societies has shrunk by £1.79bn despite those same organisations taking advantage of the cheaper credit to draw down £16.45bn in the last nine months.
The Bank of England's executive director Paul Fisher said that the figures were roughly what was expected and there was an expectation that the level of lending would pick up gradually throughout the rest of the year.
The response from John Longworth, director general of the British Chambers of Commerce, was one of dismay that the credit was still not getting through to those that needed it.
"It is a concern that lending continues to contract despite the Funding for Lending Scheme having been in place for nearly a year. It is also worrying that usage of scheme seems to have dropped significantly since the end of 2012," he said.
"The real test for Funding for Lending is whether it is able to get credit flowing to young and fast-growing businesses. Unfortunately many of these growth firms are still being left out in the cold when it comes to accessing finance, which prevents them from expanding, creating jobs and helping to drive a business-led recovery," he added.