Microsoft tops the pirate charts
The Federation Against Software Theft has discovered Microsoft applications are the most pirated
Microsoft products are the most pirated with Adobe's not far behind as users continue to flout the law hoping to avoid paying for the applications they use on a daily basis.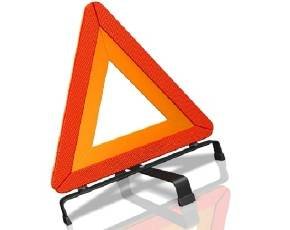 The Federation Against Software Theft (FAST) has compiled a list of the most regularly used pirated applications drawing on the information it has gained from its casework that has originated from whistle blower reports.
Perhaps not surprisingly Microsoft came top of the tables with Julian Heathcote Hobbins, FAST's general counsel, pointing out that it is so widely used that it is bound to take a large chunk of the share of pirated products.
"It may come as no surprise to some that Microsoft with its diverse and attractive product portfolio is subject to such high levels of piracy.
"In fact, if you study the FAST figures, Microsoft products account for a staggering 54% of the enforcement cases we are working on today. This is rapidly followed by the likes of Adobe, Solidworks, Quark and Corel Draw," he said.
Michala Wardell, head of anti-piracy at Microsoft UK, said the software pirates were becoming increasingly more sophisticated but it would continue to step up to the fight.
"Microsoft continues to evolve its technology and tactics in order to protect its IP and its customers. Businesses that use pirated software frequently run into a whole host of problems, such as identity theft and credit card fraud. They then have to spend many hours trying to reverse the impact the counterfeit software has had on their business.
"We remind customers to 'play it safe', ask questions, investigate packaging, watch for 'too good to be true' prices and demand genuine software to ensure business get what they pay for," she said.