Computacenter returns £75m to shareholders
Computacenter is to return £75m to shareholders in a one-off payment but has reassured investors it still has enough funds to invest back into the business
Computacenter has announced plans to share £75m with shareholders after assuring investors it could make the payment and still had the funds to continuing investing in growth.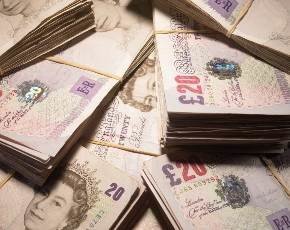 The channel player is proposing to make a one-off return to shareholders of 48.7p a share which totals £75m, around 10% of its current market capitalisation and will ask shareholders for the green light on the plan at a extraordinary general meeting next month.
Computacenter chief executive Mike Norris said that this was the second time that it had been able to make a return like this to shareholders and stated that it could afford to be generous.
"The cash-generative nature of Computacenter's business has resulted in a net cash balance in excess of our current needs," he said.
"This has placed us in a position where we are now able to make the second significant one-off return of value to our shareholders, while maintaining an appropriate balance sheet structure to continue growing the business and serving our clients," he added.