Demise of competitors bolsters Dixons
The exit from the electrical retail market of Comet was one of the contributing factors that helped Dixons deliver a strong set of numbers for its fiscal year
The demise of Comet helped Dixons deliver some of the strongest numbers it has been able to produce for years as the electrical retailer enjoyed a decent performance by its core business in the UK.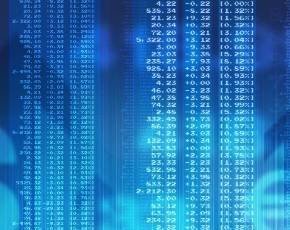 The retailer continues to be hampered by problems at its Pixmania operation, with the last year seeing major restructuring and moves to exit half of the countries the e-commerce operation had been running in.
But in the core business, which includes selling through its numerous retail outlets in the UK, Ireland and Southern Europe like-for-like sales increased by 7% for the financial year ended 30 April. Pre-tax profits are expected to come in at the top end of expectations at around £75 to £85m.
Growth in the UK and Ireland in the fourth quarter increased by 14% with the demise of competitors one of the contributing factors, with Comet exiting the market at the end of last year. Northern Europe also climbed by 19% but the continuing weakness in Italy, Greece and Turkey saw that region deliver a drop in growth of 2%.
Pixmania is where the focus of the next fiscal year will have to be with the e-commerce operation delivering a 34% decline in the last quarter and the theme of more being needed to be done ran through comments made by Dixons chief executive Sebastian James in the latest trading statement from the firm.
"It has been a busy time with the start of a profound restructuring of parts of the portfolio, major changes in the competitive landscape, significant costs savings achieved and the continued drive to transform our stores. But there is still lots to do - we are continuing with more customer initiatives across our brand, online and in all our services operations," he said.
"We remain steadfastly focused on sorting out our businesses in more challenged markets and in particular Pixmania," he added.