Forrester finds channel lukewarm over managed services
Research from analyst house Forrester has indicated that the vast majority of resellers are yet to make any move to adopt a managed services model
Resellers might not be flocking to adopt the managed services model in quite the numbers some in the industry were hoping with the vast majority not showing much interest in changing their approach to the market.
According to research from Forrester currently 12% of channel partners are offering managed services, which on average contributes 15% of their overall revenues, and a further 5% plan to get into the market in the next two years.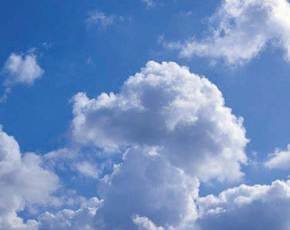 But that leaves more than 80% of the channel yet to establish a managed services business, a figure that has raised eyebrows at Forrester, which has surveyed the current state of the market in its Seeding the Cloud Channel report: "Considering the high growth and lucrative returns of the managed services market, channel partners' lack of interest in building a managed services business model is surprising."
The reasons given by resellers for not making the move included just simply not being interested in managed services along with an unwillingness to change their business model and high infrastructure costs.
"But resisting business model change will leave value-added reseller partners in the dust of those that embrace change," stated the Forrester report.
The positive findings from the analyst house were that resellers were investing in the right solutions, with many including cloud products in their portfolios, and there was a call for more help from vendors in getting more partners to go further down the managed services track.
"The next step for vendors is to train their partners on their business model transition; for example, selling services, identifying skills and hiring resources, operations management, legal issues and financial management," stated the analyst house.