Microgen starts strategic review
Financial services specialist Microgen has announced a strategic review which could see it break up the current structure or bolster it with acquisitions
Financial services software specialist Microgen has announced a strategic review that could see it break up the business or opt to bolster its widening business through acquisitions.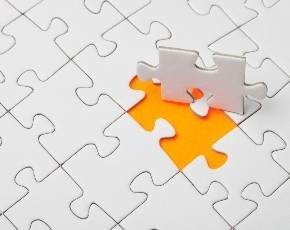 The review has resulted from the move by Microgen beyond its traditional financial services vertical to grow sales in the digital media sector and start to ramp up business in the telecom and healthcare areas.
The firm is split into two divisions, on the financial services side and around the Aptitude Solutions product, and the review is looking at the best way the firm can continue to prosper from its position as a small, independent public company.
"Given the financial strength of Microgen, continuing with the current strategy and structure remains a viable option," stated the firm in a interim management statement issued this morning.
"Nevertheless, the strategic review will be wide-ranging and may, or may not, result in the disposal of one or both operating divisions. Alternatively, the board will also consider the merits of acquisition(s) to increase the scale of the Group, including acquisition(s) which may or may not provide operating synergies with the current operating divisions," it added.
The review is expected to take several months and Investec Bank has been drafted in to help the Microgen Board work through the process.

Read more on Business Intelligence Tools and Services