MicroScope cloud survey highlights reseller worries
A MicroScope survey on cloud computing has revealed that resellers are worried about vendors and many are not yet convinced it's time for them to make major changes
The majority of resellers are selling cloud applications and services and are witnessing strong growth in demand from customers but there has been some resistance to making major changes to the business model to support those moves.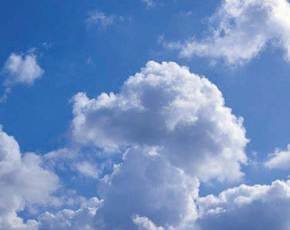 The findings of a MicroScope cloud survey revealed that although most resellers are selling cloud services, with just shy of half already engaged with customers, there are plenty, just shy of half those that responded, that are happy to stick with a break-fix model.
The caution about making a serious move to supporting managed services is perhaps because 40% of the channel still don't feel that the demand from customers is growing quickly enough.
There are 60% that are seeing demand for cloud applications and services rising quickly and the majority have opted to start customers with a tried and tested solution offering backup and email as the first hosted applications.
The other main finding from the Cloud survey was that 75% of resellers were worried that vendors would come into conflict with their partners over the temptation to deliver services directly to users.
Only a quarter of respondents felt that things were working well, with the majority either worried about where things were going or keeping an eye on the actions of suppliers.