PwC breach report warns SMEs in cyber attacker crosshairs
The latest Information Security Breaches survey from PwC makes grim reading for SMEs as they become a growing target for cyber criminals
Small businesses are in the cross hairs of cyber criminals more than ever before with the level of security attacks spiralling for those firms employing less than 250 staff.
According to the latest PricewaterhouseCoopers government-backed research into security breaches the volume of attacks on SMEs has risen significantly with 87% reporting a breach in the last year.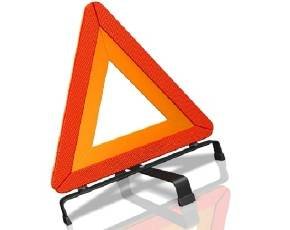 The number of small businesses that detected outsiders had penetrated their networks doubled last year to 15% from 7% leading David Willets, MP and Minister of State for universities and science, to describe the hike in SME attacks as the most worrying finding from the PwC research.
He said that the response had to be from more than just government and it would be working closer with industry to make sure that security became more of a board level concern for a wider number of organisations.
Willets acknowledged that lack of skills played a part and it would do more to try to encourage universities to develop students with cyber security knowledge.
Andrew Miller, information security partner at PwC, said that attacks against large organisations had hit a plateau, staying at the same level over the last two years, but the action at an SME level had continued to grow.
"Small organisations are the people now in the cross hairs. There has been a significant rise in external network attacks and breaches," he said.
He added that the cost of recovering after a breach was a concern for all sizes of business, but hit SMEs particularly hard: "The cost to clean them up is increasing and the burden is high level".
Read more on Identity Management Solutions and Services