Hardware encryption community challenge software rivals
Those backing hardware encryption have claimed that it offers substantial savings compared to opting for a software-based alternative
The channel continues to press users to use more encryption to protect sensitive data but a debate is emerging around which specific solution, hardware or software, might be the better one to pitch.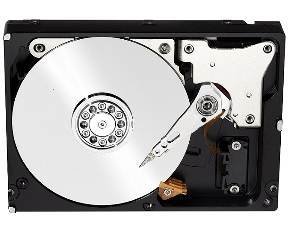 With the large gathering of the security industry less than a week away, with InfoSec taking place at Earl's Court in London from next Tuesday, a Ponemon study backed by the hard drive industry has come out arguing that self encrypting drives (SED) offer the best value for money.
With Micron, Seagate, Samsung, Toshiba and SED specialist WinMagic among those that were supporting the research it is perhaps of little surprise it found that using hardware-based encryption produced cost savings in the region of 75%.
The arguments put forward by the hardware community include the speed enhancements because the technology is already embedded and the lack of idle time during encryption.
"In looking at our data, it is clear there is a substantial cost difference between software-based and hardware-based [encryption] methods," said Larry Ponemon, chairman and founder of the Ponemon Institute.
"The main source of differences between software and hardware [encryption] solutions concern IT tech time/labour, end-user productivity and licensing fees," he added.
The security industry continues to urge users to use encryption to protect data as the number of breaches continues to cause concerns with the Information Commissioner's Office waiting in the wings to fine those that are careless over losing information.
Read more on Data Protection Services