CIF to calm cloud fears at InfoSec
With security fears still holding back many buyers from moving into the cloud the Cloud Industry Forum will use next week's InfoSec show to calm worries
With security continuing to be one of the major concerns that holds up migration to the cloud the opportunity to calm fears at next week's InfoSec event is one that players on that side of the market are going to take advantage of.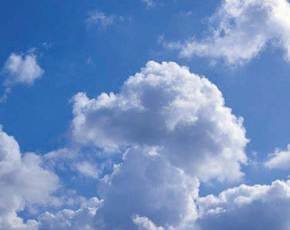 According to research security fears continue to be a major concern and according to TechTarget findings 20% of chief security officers have the power to pull the plug over their firm's move to the hosted environment if they feel it is insecure.
In order to bang the drum over its code of practice and to help users choose the right provider the Cloud Industry Forum (CIF) and the APM Group will be at next week's show in London to try and point out that there are an increasing number of suppliers that have signed up to standards around solution and service delivery.
"Issues relating to data security and data privacy continue to dominate the mindset of UK businesses as they transition to the cloud. According to recent research by CIF, data security is cited by 82 per cent of companies as a key concern for them as they take the decision to migrate to the cloud. But security is neither more nor less of an issue for any specific service or deployment model, it just has to be properly assessed, delivered and managed," said Andy Burton, chair of CIF.
"Cloud providers need to be clearer up front with their customers at communicating the approach to security that they provide, and what options are available to protect the integrity of data. At the same time, users must educate themselves about what constitutes a credible CSP and make their selection accordingly," he added.