Fujitsu HQ shows confidence in UK operation
Fujitsu says a multi-million pound investment will enable it to build up its UK business
Fujitsu Japan has revealed confidence in its UK operation with an £800m investment which will plug a pensions gap and free up capital to invest in the UK business.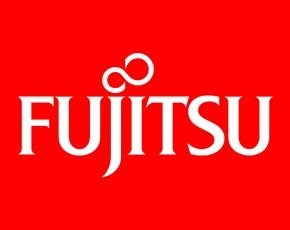 The UK operation has been injecting about £75m out of its own reserves every year to make up for a shortfall of £1.5bn in its three defined pensions schemes. There are two Fujitsu schemes as well as one that was an ICL pension before Fujitsu acquired the company over a decade ago.
The shortfall has grown as a result of people living longer and less confidence about the returns on the investments made.
Duncan Tait, UK CEO at Fujitsu, said that the UK operation has worked with Japanese shareholders to "position the UK business for future investment and growth."
"At the same time we are securing the pensions of 21,000 people that work or have worked for us over the years."
Tait said the investment displays the suppliers commitment to the UK market and the companies employees.
Fujitsu UK, is one of the UK government's biggest IT suppliers. But it is attempting to incraese its private sector work as a proportion of its sales. It has moved from having about 70% of its sales in the public sector a few years ago, to having 55% pubic and 45% private. It aims to further redress this balance through more business in existing private sector clients as well as new customers.
---
This story first appeared on ComputerWeekly.com
Read more on Finance and Credit