Government expects Business Bank to ease SME credit woes
The government has provided more details of the next plan to ease SME credit problems in the form of the Business Bank which gets going in September
The government has outlined more details of its Business Bank, which is designed to help credit reach small businesses struggling to get hold of funds by offering advice and providing cheap finance for alternative lenders.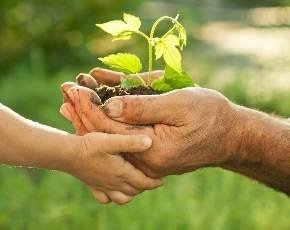 There will be some scepticism about the prospects of success for another attempt by the government to ease the flow of credit, following in the footsteps of Project Merlin and the Funding for Lending schemes.
But Business Secretary Vince Cable said that the bank, which will start in earnest in September managing £2.9bn worth of existing government debts and equity schemes, was a vital piece of the strategy to get credit flowing to small firms.
"A lack of access to finance is still choking off too many small businesses, preventing them from growing, taking on new staff or investing in new equipment," said Cable "We are taking a range of actions to support SMEs and shake up business finance markets, including through the new business bank."
At the same time as revealing the details of the Business Bank Cable was also able to unveil a lending boost to SMEs after the government provided Market Invoice, URICA and Beechbrook Capital with access to £30m funding that they could lend to firms.
"Today's £30m announcement is an important boost for non-traditional lenders with creative and innovative solutions. It will increase competition and create a more diverse and balanced market for business lending," he said.